Each one must give as he has decided in his heart, not reluctantly or under compulsion, for God loves a cheerful giver.
2 Corinthians 9:6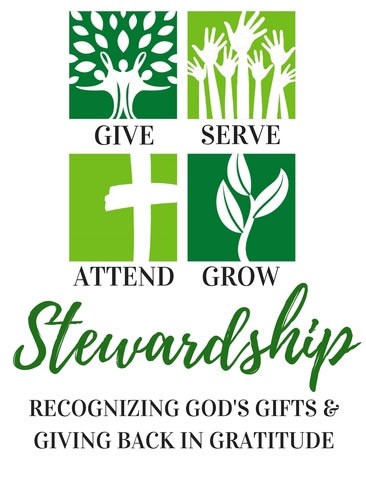 For God so loved the world….
Giving is an act of love. God first loved us and He freely offers us salvation. Your donation to Woodland Presbyterian Church helps spread the message of God's love to our church, community and throughout the world.
Give in Person:
You can give during Sunday Service offering.  Tithe envelopes are available.
Mail a Check:
Woodland Presbyterian Church
P.O. Box 297
Woodland, WA 98674