Worship Sunday Mornings 10:00 AM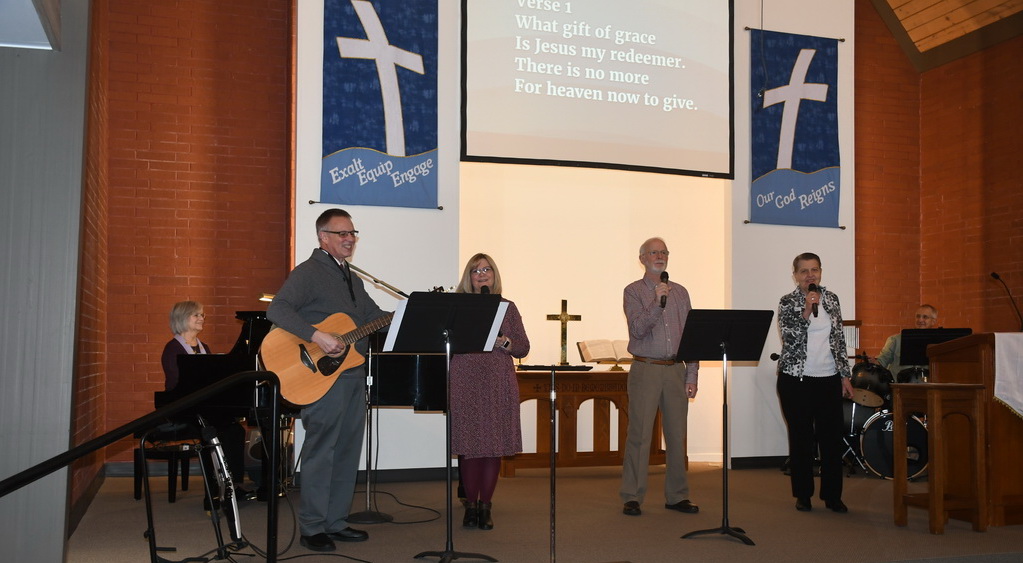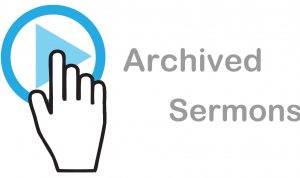 Come join us as we worship the Risen Lord! We follow a Reformed understanding of worship, which means we seek to center our lives around God's Word in all that we do and say, sing and proclaim on a Sunday morning – hoping and trusting that God will shape us and strengthen us to be faithful Christ-followers in our lives beyond the church walls. 
Sermon Schedule
Date
Scripture
Sermon
Oct 8
Romans 12:3-8
Gifts for All
Pastor Kevin Leach
Bulletin
Oct 15
Romans 12:9-21
Christian 24/7
Pastor Kevin Leach
Bulletin
Oct 22
Gideon Presentation
Jason Wolk
Bulletin
Oct 29
Romans 13:1-7
For God and Country
Pastor Kevin Leach
Bulletin
Nov 5
Romans 13:8-14
Loving and Living for God's Glory
Pastor Kevin Leach
Bulletin
Nov 12
Romans 14:1-12
Unity, Liberty, and Charity
Pastor Kevin Leach
Bulletin
Nov 19
Philippians 4:10-20
Giving Thanks in Difficult Times
Combined Service with Go Iglesia
(Potluck Meal to follow)
Pastor Kevin Leach
Pastor Martin Leyva
Bulletin
Nov 26
Romans 14:13-23
Help or Hindrance?
Pastor Kevin Leach
Bulletin
We meet after the service each Sunday morning for an opportunity to discuss the sermon topics. Please join us in the Koinonia Chapel following the Worship services.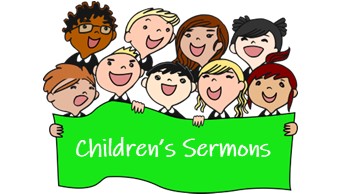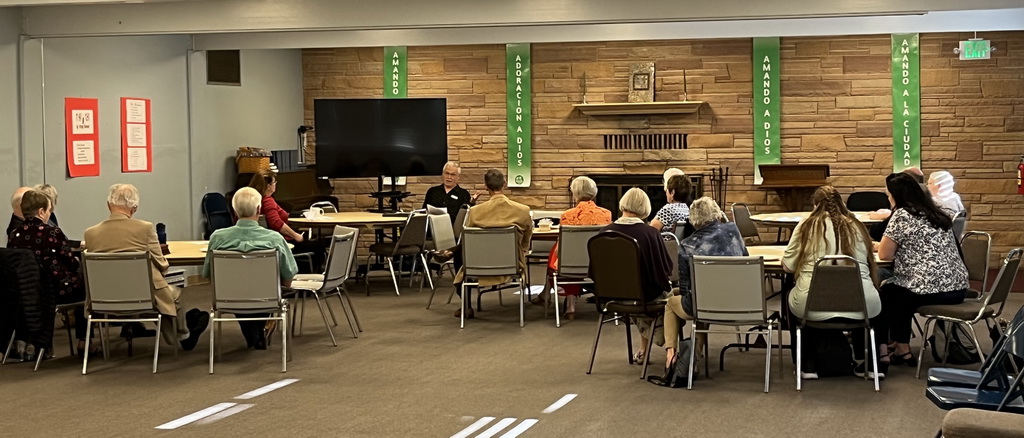 Sunday Morning Live (Adult Sunday School) 9:00am


New offering for Sunday Morning Live (Adult Sunday School)

Do you ever ponder those verses that don't seem to make sense or are seemingly harsh in nature?  Over the next few months Sunday Morning Live will be discussing some of the "Hard Sayings of the Bible" and trying to make clearer the intent behind them. Some of the topics to be discussed are:
Predestination vs. free will
When is the rapture?
What is blasphemy of the Holy Spirit?
Is it possible for Christians to commit apostacy and lose our salvation?
Who was Cain's wife?
Did Jesus descend into hell for 3 days after dying on the cross?
And many more hard sayings
This series will first and foremost present what the Bible has to say about these important topics, and where applicable, also address what notable theologians throughout the ages have to say. This series may not provide definitive answers to all question, but it will present information to provide a clearer understanding of each topic.
As R.C. Sproul said: "If there is a shortcut to accelerating your understanding of scripture, it is to focus your attention on its hard sayings".   
So come join us Sunday mornings, starting November 12th at 9 am in The Upper Room (the Sunday School room located next to the choir room) for some good Bible teaching, fun discussions and great fellowship! The first topic to be discussed will be: What is the full meaning(s) of the Sabbath and how does it apply today? 
BibleStudies
Thursday Morning Bible Chapter Study – in person and Zoom
We meet every Thursday from 9:00 am until 10:30.   Our attendance averages 6-10.  We usually cover two chapters of the Bible each week. Our procedure is to read the Bible text, consulting footnotes in our Bibles for clarification, and have lively discussions of how the message applies to everyday situations we encounter. We end with a brief time of prayers of gratitude and for needs requested by those present. The Bible is our sole textbook and there is no homework for this class. We study and learn together. Come join us at any time, whether you are a Bible scholar or new Christian. You will be warmly welcomed by the group!
Men's Bible Study Group meets Thursday mornings at 8:00 AM.
Bible Reading Program
Join the congregation as we read through the Bible in 2023. Below are resources to help you read through the Bible daily and engage with God.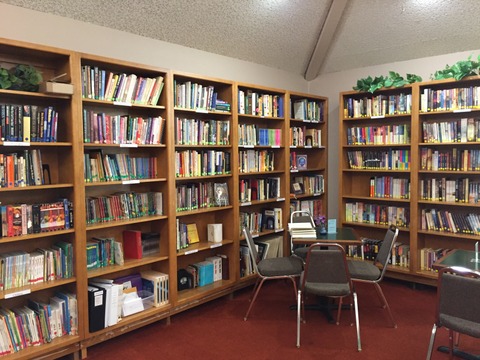 We have a very good library with excellent reference materials as well as many Christian fiction books.  In addition, we have audio books, DVDs, and a large collection of videos.