Welcome to Woodland Presbyterian Church
If you are looking for a place of fellowship and worship, please join us this Sunday. It is our intention to reflect the love of God in Christ Jesus, our Lord, in all that we do.  Our chief aim is to glorify God in our local community and the world.  We invite you to celebrate, grow in your faith, and worship God with us.
Sunday Morning Worship begins at 10:00 AM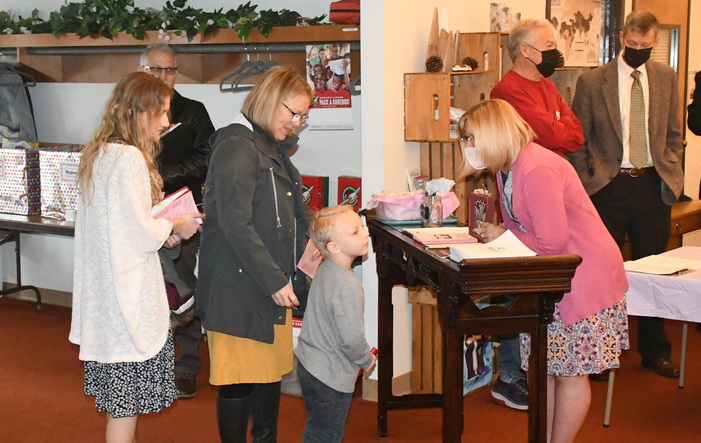 Everyone is welcome! Come as you are! Our greeters will meet you at the door with a friendly smile and be happy to assist you in any way.  Please also visit our Welcome Center for informational brochures on a variety of subjects as you enter. We would love to meet you! (We have wheelchairs, walkers, and Hearing Assist available to loan if you have the need.)
WPC is a church with an abundance of gifts that range in expression and style. Our choir and praise team lead the congregation in both traditional and contemporary music as we sing a blend of musical styles. Again, we center ourselves on the Word God has for us each week – some weeks the songs will be more traditional and other weeks more contemporary, depending on the Scripture and the sermon for the day. You just never know how God wants to bless you when you come worship with us!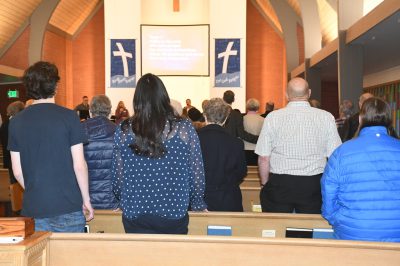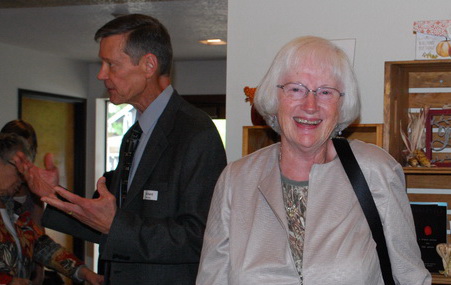 Following Worship, we serve coffee and refreshments.  All are welcome as we meet and greet, and fellowship together!
Welcome to the WPC family!
There is parking in the front and on the north side of the church campus. The is also a parking lot in the back of the church off Hoffman Street.
Please note, due to security protocol, all doors except the front door are locked once the church service has started. This is for the safety of everyone.