Shout for joy to God, all the earth; sing the glory of his name; give to him glorious praise! Psalm 66:1-2
Our Worship service includes both traditional and contemporary music as we sing a blend of musical styles.  Being a Bible –based church, the scripture verses and song lyrics helps us to focus even more on the messages God has for us. Our choir and handbell choir adds additional joy and celebration to our worship.
We are always looking for new musicians. Come join us!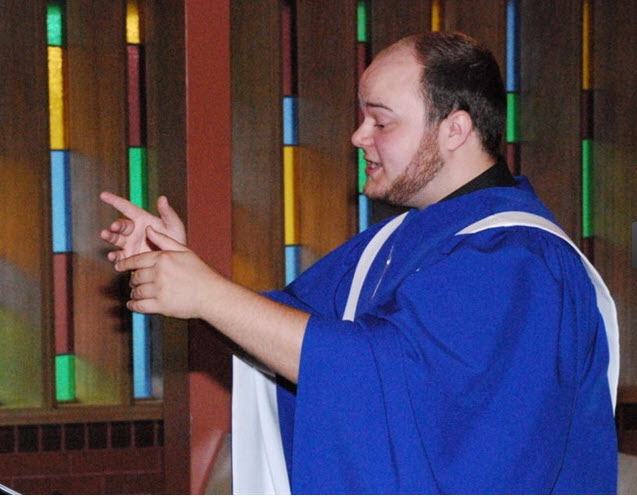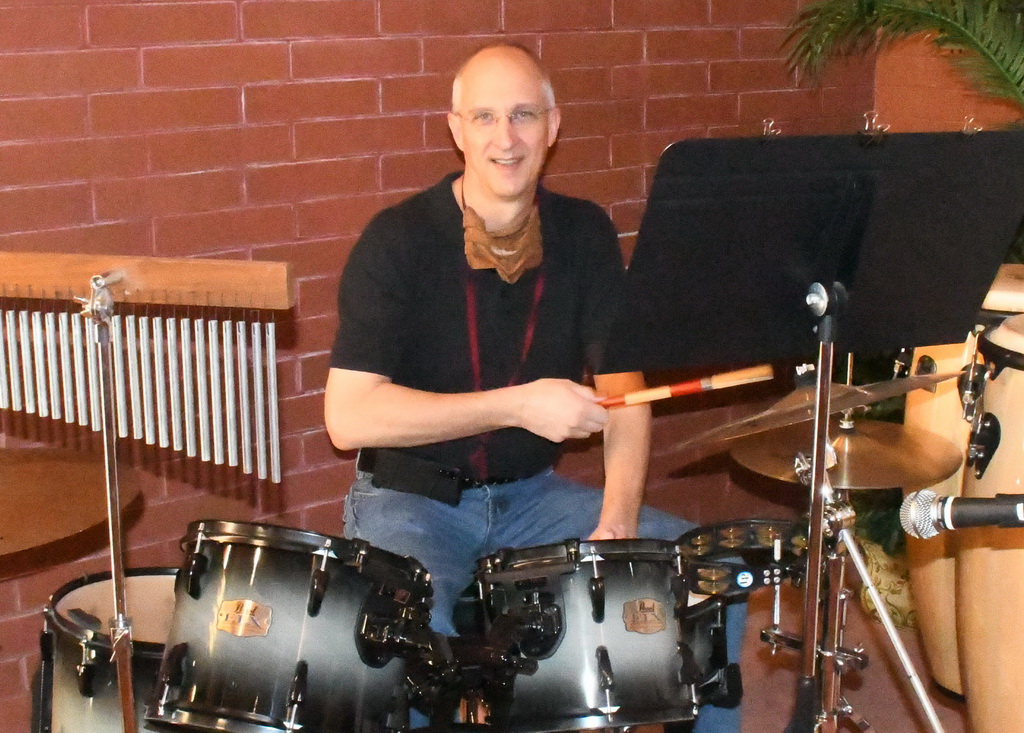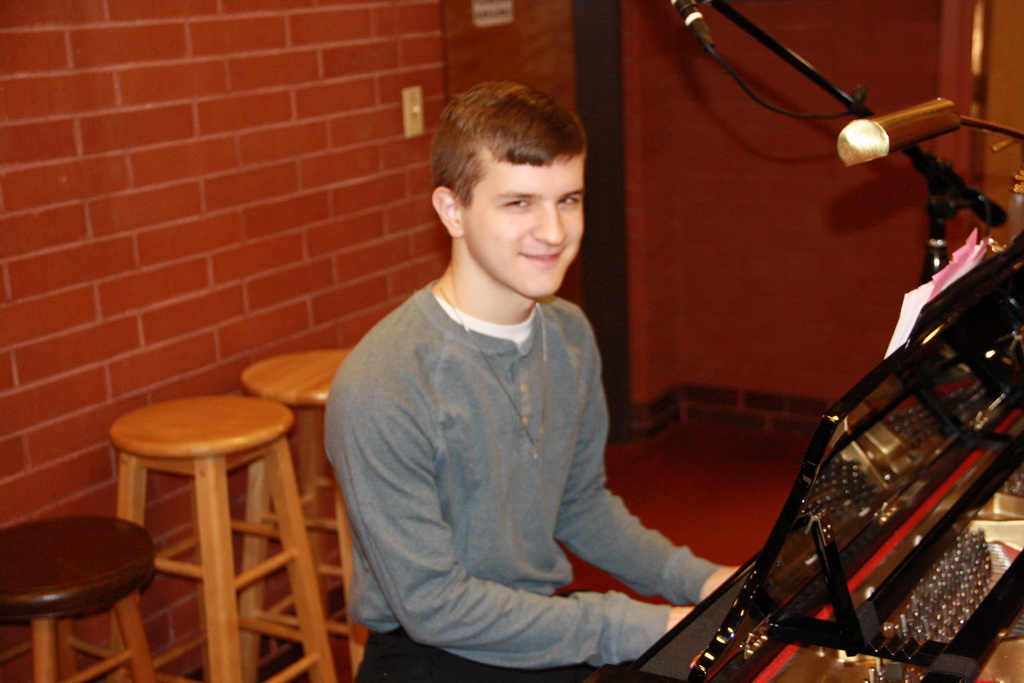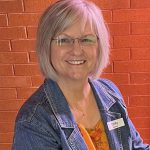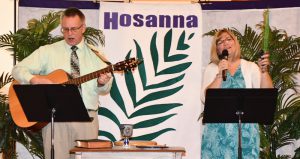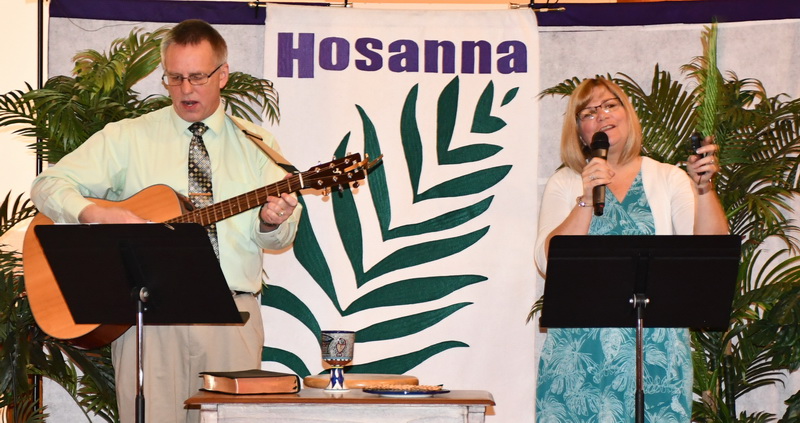 Singing Praises!
The Chancel choir practices on Thursday evenings at 7 PM September-May. They present beautiful anthems and hymns during our church service enhancing our worship time together. They are a fun group that shares their talents and enjoys fellowship time together, too! New members are always welcome as we walk together in faith.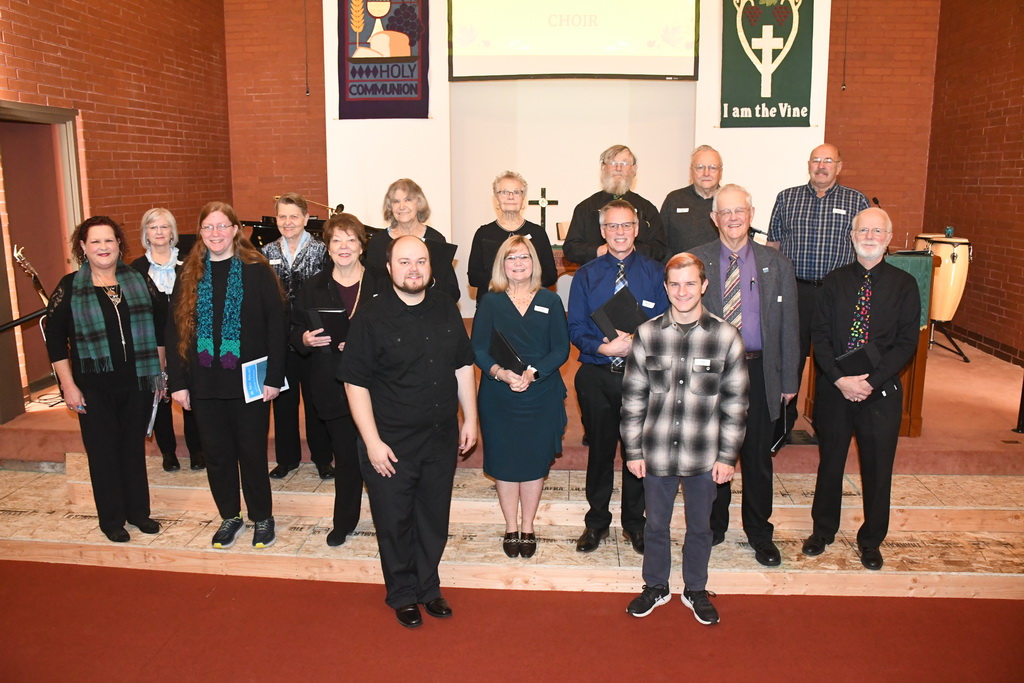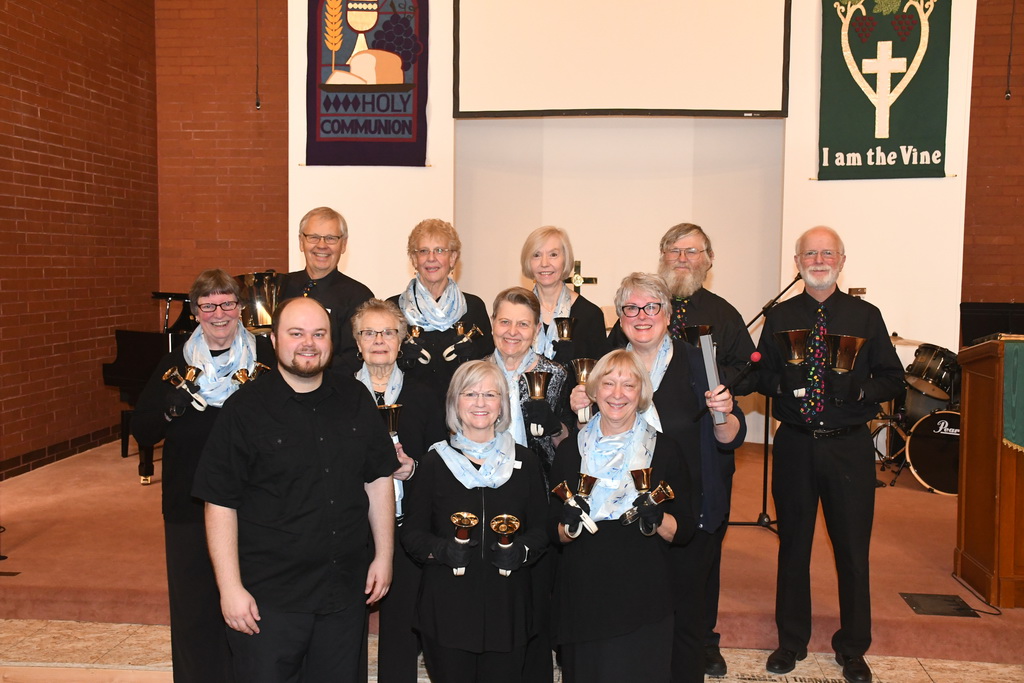 juBELLation Handbell Ringers: 
Our juBELLation ringers present music once a month.  Musical selections range from traditional to contemporary.   Our goal is to share God's gift of music with our church family throughout the year.   Interested players, contact Joey Ostrand.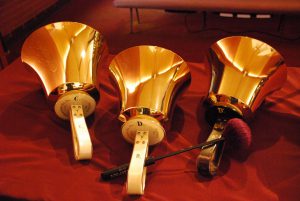 JuBELLation handbell choir rehearsals are on Thursdays beginning at 5:30 p.m. August-May.