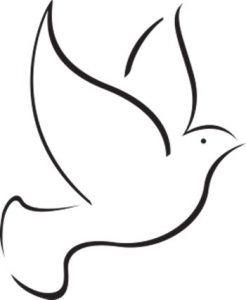 WINGS is the organization of the women of the Woodland Presbyterian Church. Established in 2011, our goals in reflecting the Glory of God are threefold: 
To enjoy fellowship together as sisters in Christ,
Serve our church body
Serve the Woodland Community
Our W.I.N.G.S. Ministry plans a variety of activities and events for women to participate in together. We enjoy personal growth through mini-retreats, conferences, and classes; group events like our very popular May and Christmas teas; and opportunities to serve and give back to the community and beyond. It is good to be together. We invite you to join us!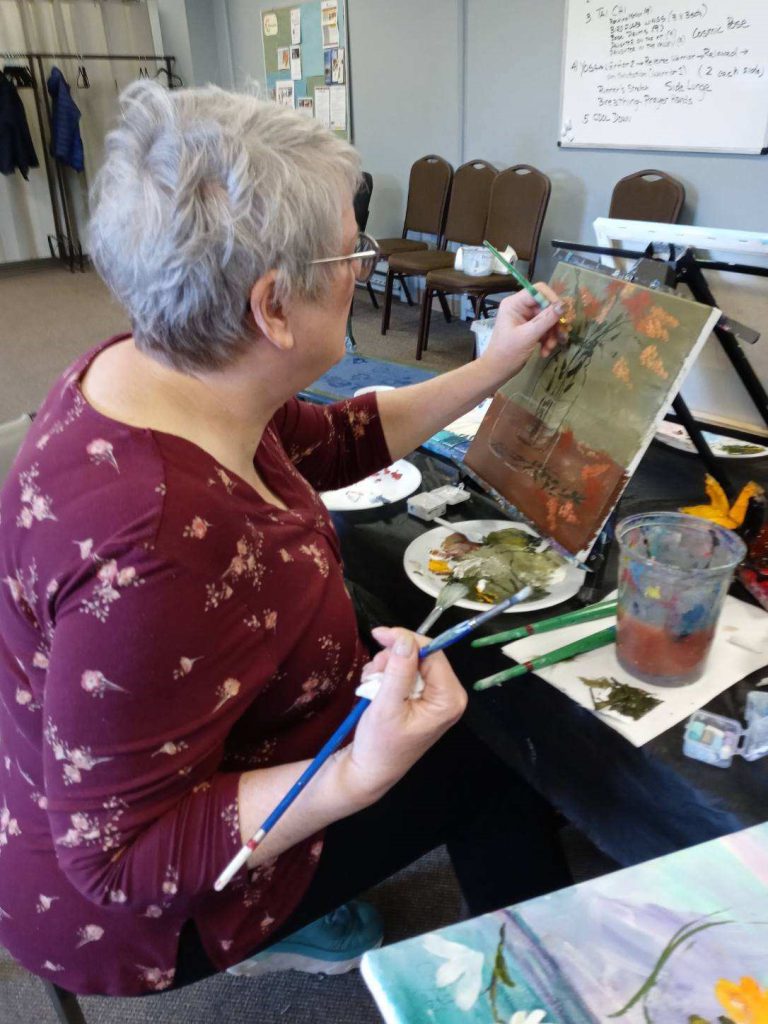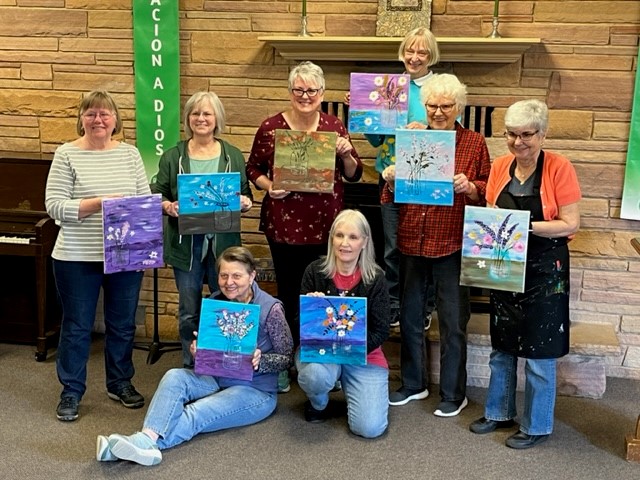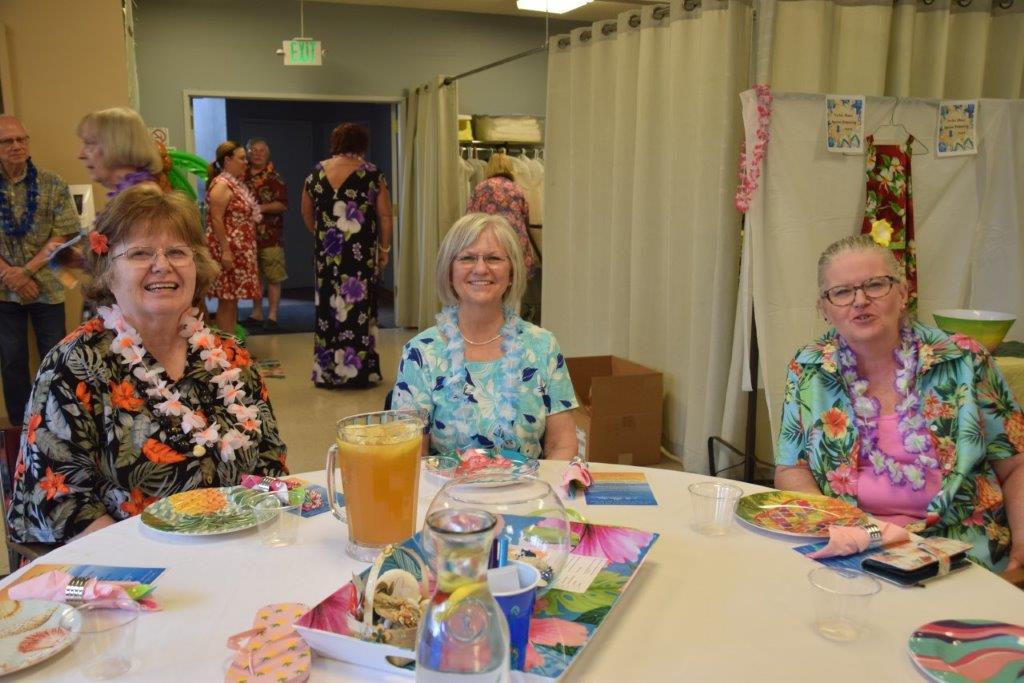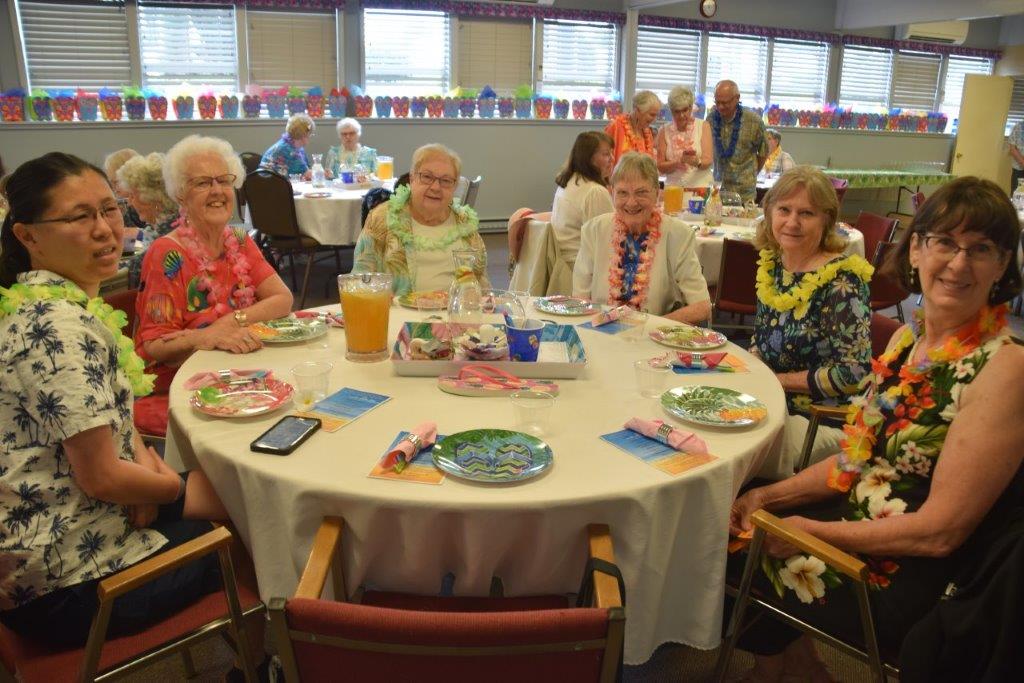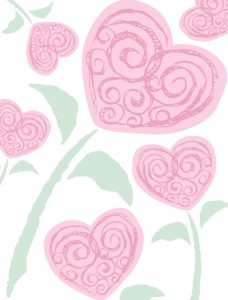 Hearts and Crafts:
Hearts and Crafts meet on the second and fourth Saturdays from 10 am to 12ish in the church library. For quite a few years we have done knitting, crocheting, and some stitchery and beading. We would like to invite anyone who enjoys doing crafts to join us. Or if you would like to stop by and share fellowship, please come. We often do more talking than crafting!