MISSION OUTREACH
And this good news of the kingdom will be proclaimed throughout the world, as a testimony to all the nations.
Matthew 24:14
Local Mission Support and Outreach
Woodland Back to School Project
Woodland Presbyterian Church is one of the many sponsors that support the Back to School Project providing volunteer help and financial support. Students from Woodland and surrounding school districts receive free school supplies packed into new backpacks. In addition, attendees  can participate in a variety of activities and received a free dinner. A great way to kick off a new school year!
Woodland High  School
Senior Breakfast
Each year, Woodland Presbyterian Church hosts and prepares a breakfast for the Woodland High School seniors on their graduation day. The students are often joined by the superintendent, principals, and many of their teachers and counselors. It is a wonderful time of fellowship together before the festivities of their day continues, and a blessing for church staff and volunteers to meet, greet, and serve the students on this important time in their lives.
Woodland Mobile Meals, a non-profit corporation, was created by a group of Woodland citizens on November 1, 1979 for the sole purpose of providing meals every weekday to the house-bound and to those who are unable to prepare a meal for themselves.

Woodland Action Center     
Woodland Action is a non-profit community action organization that provides basic needs to individuals. Food, hygiene items & employment training.



Cannon Beach Conference Center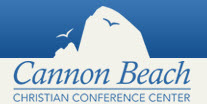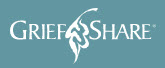 Medical Benevolence Foundation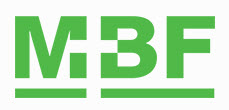 Operation Christmas Child 

Port Orchard Church Plant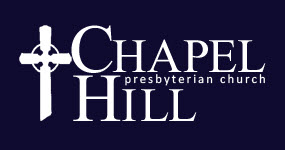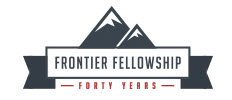 Shared Hope International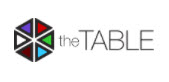 Fellowship of Christian Athletes
(Supporting local chapter of Woodland Middle School)

Carolyn Ford visits WPC. April 22, 2022